What's The Goals Project?
The Goals Project is an exciting new global learning initiative by Dr Jennifer Williams (website), educator, speaker, author and activist. The Project will run throughout September 2019 and is completely free to participate in.
The focus of the Project is the Global Goals.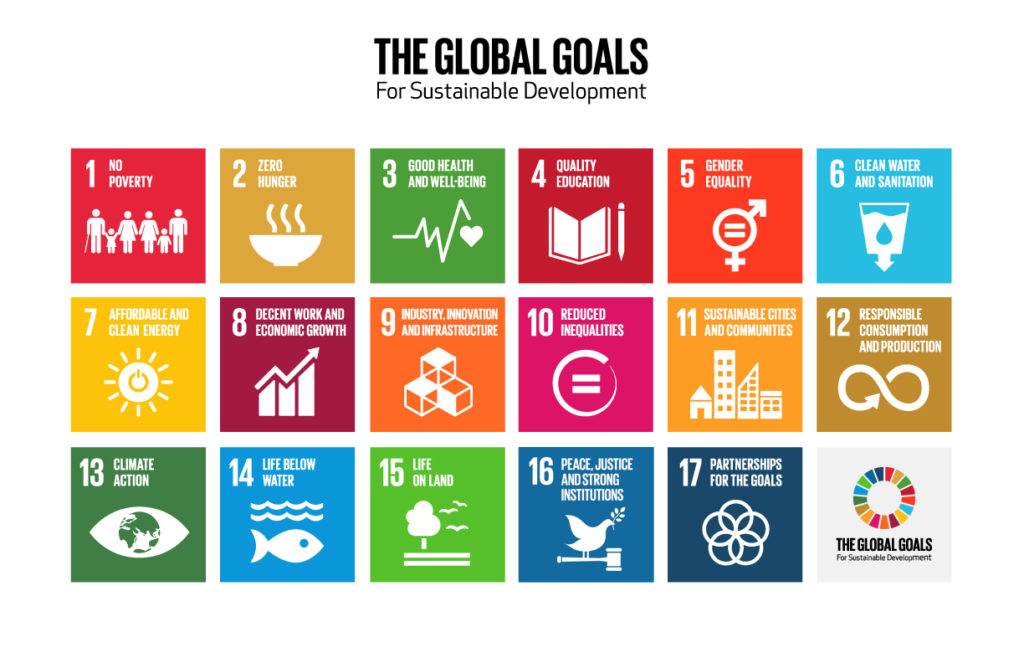 What does the Project involve?
If you're an educator, it will provide opportunities for your students (all ages welcome, from Pre-K/nursery through to college), to work on a short project relating to a Sustainable Development Goal (SDG). Each participating class will be assigned one of the SDGs and will join a team with 16 other classes from around the world. Classes will collaborate on their small project locally and will then have the opportunity to share their findings with the rest of their global team. As a result, each class will learn something about all 17 Global Goals as well as learning something about their global team.
How cool is that? 😃
I've joined The Goals Project
I'm really excited to share that I've joined The Goals Project. Due to the nature of my work (in people development at the University of Leeds), I don't have a class of my own to participate in this Project, but that doesn't matter because there's another way to get involved – as a Team Facilitator!
I'm so excited to share this Global Goals adventure with my new team. I've contacted them all with their assigned Sustainable Development Goal and we're raring to go!
I can't wait to see what incredible things they come up with! 😃🌍💚
Will you join me?
There's still a little time left for you to get involved with this Project before it officially begins on September 1st. But you've gotta act fast… ⏰
How you can get involved:
Find out more
To learn more about the Project and to register, please visit The Goals Project website. Got questions? Check out the FAQs section or just ask!
Let me know if you join us – it's going to be super-fun and an incredible global learning experience! 😃