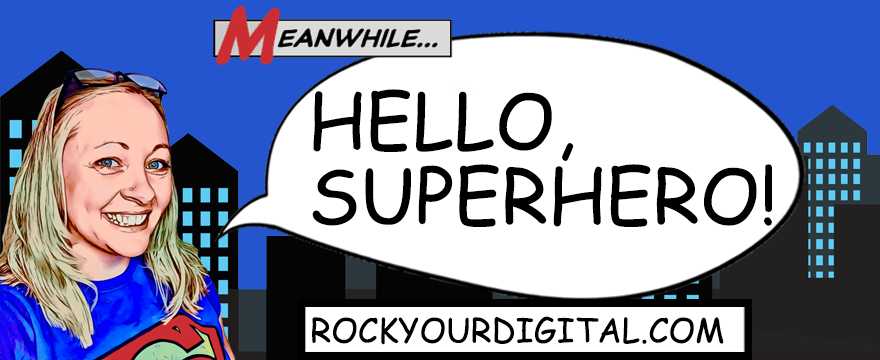 You might not consider yourself a superhero and you probably don't wear a cape. But you ARE passionate about making the world a better place through education, research or advocacy.
In my book, that makes YOU a real-life superhero! 💥
And the world needs more of us right now.
My Mission…
My mission is to empower you to use digital effectively, so you can share your superpowers with the world and help achieve the Sustainable Development Goals.
The Sustainable Development Goals
The Sustainable Development Goals are the blueprint to achieve a better and more sustainable future for all. They address the global challenges we face, including those related to poverty, inequality, climate, environmental degradation, prosperity, and peace and justice. The Goals interconnect and in order to leave no one behind, it ís important that we achieve each Goal and target by 2030.

The United Nations, Sustainable Development Goals

The Sustainable Development Goals are also known as the SDGs and the Global Goals.
Who on earth am I?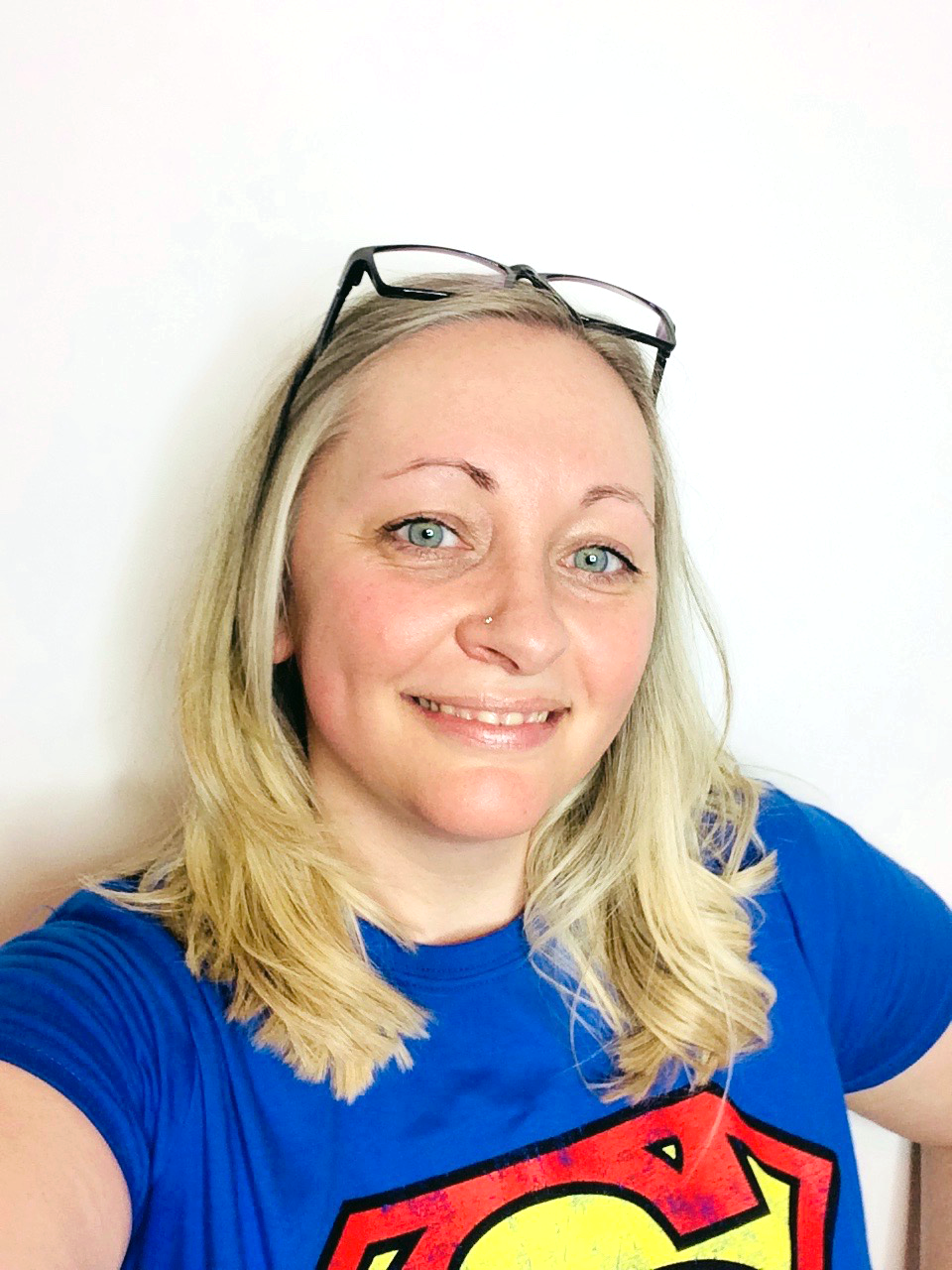 I'm Kirsten Thompson, Founder of ROCK YOUR DIGITAL. I'm a qualified and experienced hybrid professional. An educator, learning technologist, community engagement specialist and digital strategist.
You might call me a little geeky. 🤓🤷🏼‍♀️
Those who know me well, know I actually used to be a COMPLETE technophobe!
For real.
I guess that's what makes me good at teaching people about tech though. Who knew, my personal kryptonite 💎 would eventually become my superpower! 😄
I'm passionate about making the world a better place and helping others to do the same.
And we can do that by achieving the Sustainable Development Goals.
Together.
Some of my SDG-related projects…
SDG 3 Good Health and Well-being
Patient advocate: I raise awareness of invisible, chronic conditions and use my lived experience to advocate for 'Spoonies' with eg fibromyalgia, chronic pain and fatigue.
Patient Research Ambassador and NHS volunteer: I'm a National Institute of Health Research (NIHR) Patient Ambassador and volunteer with Leeds Hospitals, where I'm a member of the Biomedical Research Centre's Public and Patient Involvement Steering Group. #BePartOfResearch
I blog about some of the above activities on my Medium blog.
SDG 4 Quality Education
2018-2020 Special Forces at Innovation Lab Schools: I do communications, PR and whatever else I can help with. #GlobalGoalsSchools
2019-2020 Team Facilitator for The Goals Project: Learn more in this post, Join The Goals Project this September! #GoalsProject
2019 Team Facilitator for the Climate Action Project
2020 Lead on the Kakuma Academy, an offline digital learning centre for refugee children in Kakuma, Kenya. Learn more here: projectkakuma.com
2020 Action Amplifier for the Take Action Project by TAG
T4 Squad: part of the team organising the inaugural T4 Conference, The New Normal: Education Post-COVID-19 in May 2020 & World Education Week in October 2020.
Superpowers 💥
I have a few superpowers of my own:
Teaching, coaching and developing people
Simplifying complex or technical information for a generalist audience
Helping people make informed decisions about their use of technology to support their goals, to create positive change
Networking and facilitating communities
Writing for the web and designing learning activities, courses and programmes
Public speaking
Organising events.
Experience
I've spent the last 20+ years teaching and training thousands of people in service industries and further and higher education (staff and students) on a range of subjects including:
Inductions, health and safety, fire and customer service training
Media, film, communications, marketing, video and print production
Designing online courses
Using technology online and in physical education spaces, to enhance learning and CPD
Inclusive teaching and digital accessibility
Cultivating communities
Managing a digital presence, blogging, social media and WordPress.
I currently work for T4 Education as the Director of Tech & Data and the Community Engagement Team Manager. I previously worked as a Digital Practice Adviser in Organisational Development & Professional Learning at the University of Leeds for almost 14 years.
I'm also a Microsoft Innovative Educator. Find out more about my work experience and connect with me on LinkedIn.
Academic credentials
BA (Hons) Politics and Media Studies
PGCE: Further Education
MSc Technology Enhanced Learning, Innovation and Change
I also LOVE to explore the world (responsibly) and hangout in Bear Country 🐻❤️
Which is why most of my photos are of my adventures! Learn more about those on my travel blog, Kooky Traveller.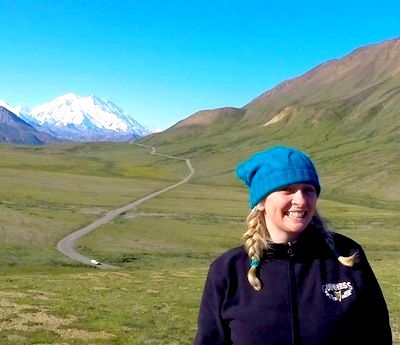 Your Mission, if you choose to accept it…😉
Join me and a growing community of global changemakers – let's rock digital to help achieve the Global Goals! 🌍🤘
Sign up below ⬇️⬇️⬇️